ABOUT ME
Welcome to my GITA 2 Webpage! This year, I'm learning HTML, CSS, and Javascript. I'm currently participating in Key Club, Rotary Interact Club, and Lady IT. My goals include striving to get all A's while challenging myself in rigorous AP and honors courses, and to actively participate in school clubs and activities. I would like to attend a UC in the future and major in computer science.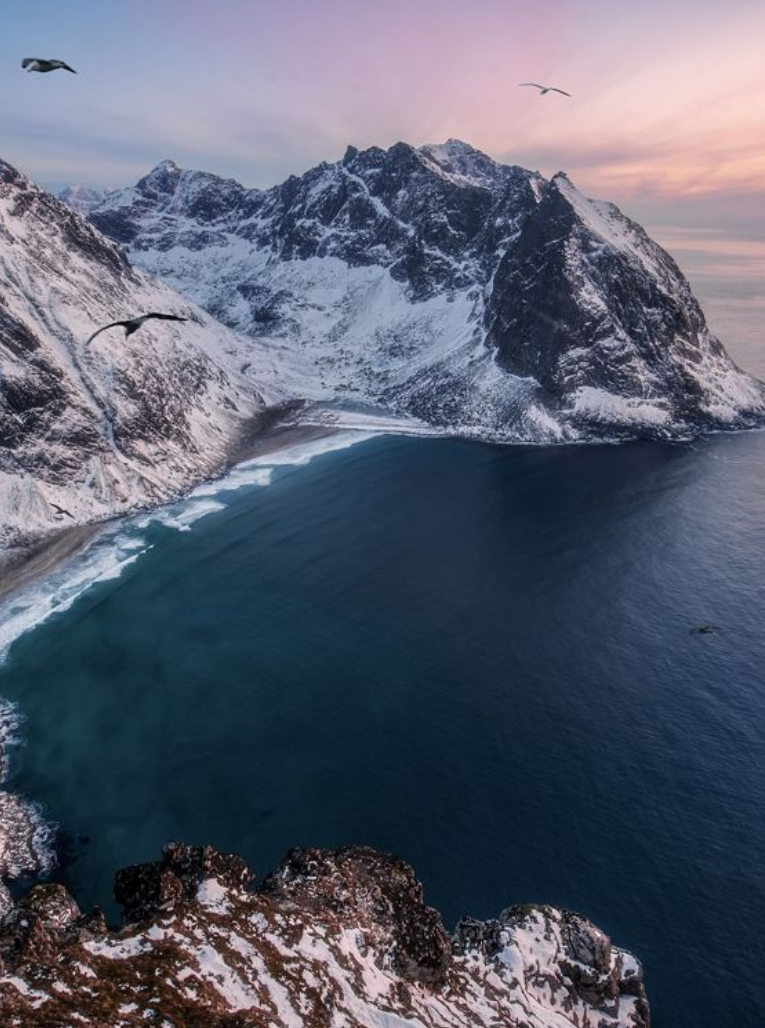 Scroll down to view my GITA 2 projects or contact me, or click on the links on the top of the page to view my GITA 1 projects!
"Always remember that you are braver than you believe, stronger than you seem, and smarter than you think." -Christopher Robin
MY WORK
View my GITA 2 projects below!